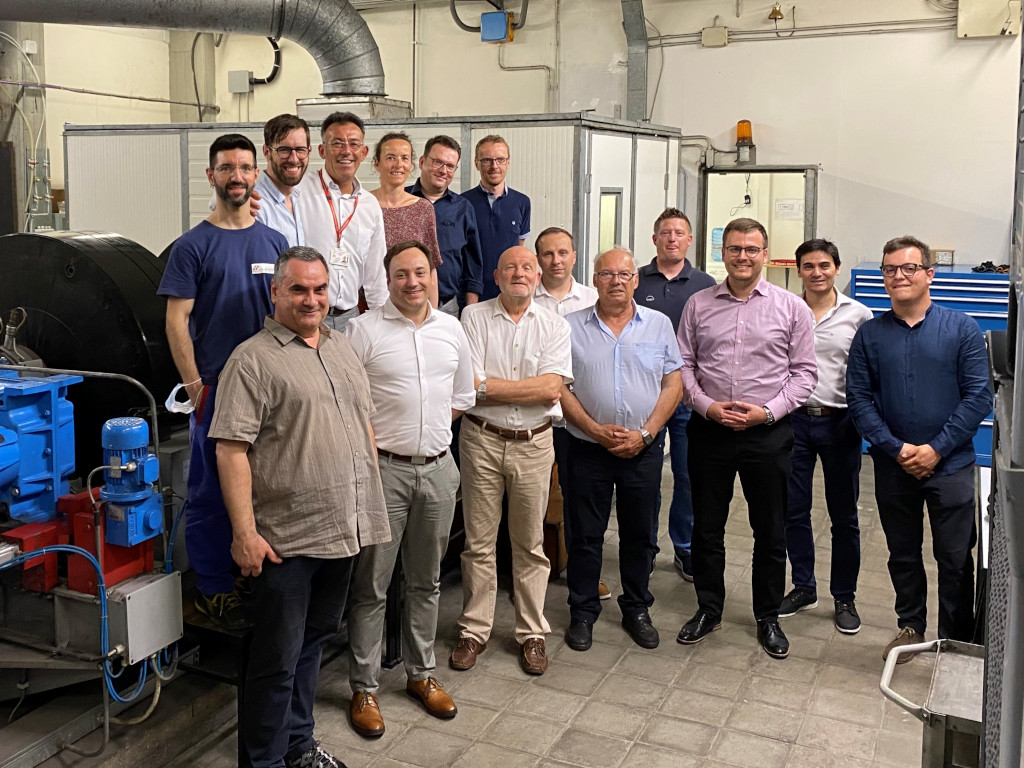 After two years of web meetings due to the pandemic, Italcertifer hosted the International Work Team "Dynamometric Brake B126.3 " of UIC - Union Internationale des Chemins de Fer - at the headquarters of Piazza della Stazione in Florence in two intense days of workshops and meetings in person from 8th June to 9th June 2022.

The workgroup focused on testing related to the brake is active in the frame of the UIC, UIC, the worldwide professional association representing the railway sector and promoting rail transport to global level with the objective of responding effectively to current and future challenges relating to mobility. UIC supports also all forms of international cooperation among members and promote sharing of best practices.

Italcertifer has been a member of the Brake Dynamometers - UIC B126.3 workgroup since 2014 thanks to its know-how in Brake Tests on rolling stock, also identified by the Italian State Railways Group – FS Italiane.

The main objectives of the Workgroup, which brings together brake testing experts coming from all over the world, from leading railway companies and brake system manufacturers, are:
Italcertifer has a dynamometer test bench approved by UIC for braking tests at the headquarters of Via Lanzi in Florence.

The brake dynamometer bench is a machine that allows to replicate the stress conditions of braking in real scale on brake discs/pads or wheels/brake blocks of different types of railway vehicles: cars/locomotives/wagons. On the dynamometer bench, all the parameters necessary to evaluate the behaviour of the coefficient of friction are measured and acquired in real time: speed, forces, temperatures, and braking mass.
The meeting organized in Florence was also an opportunity for all members of the Workgroup to visit the UIC accredited test bench in the headquarters of Via Lanzi and the laboratories at the Test Center of Florence Osmannoro, the place where tests and measurements aimed at characterization and certification of railway systems and components are implemented.